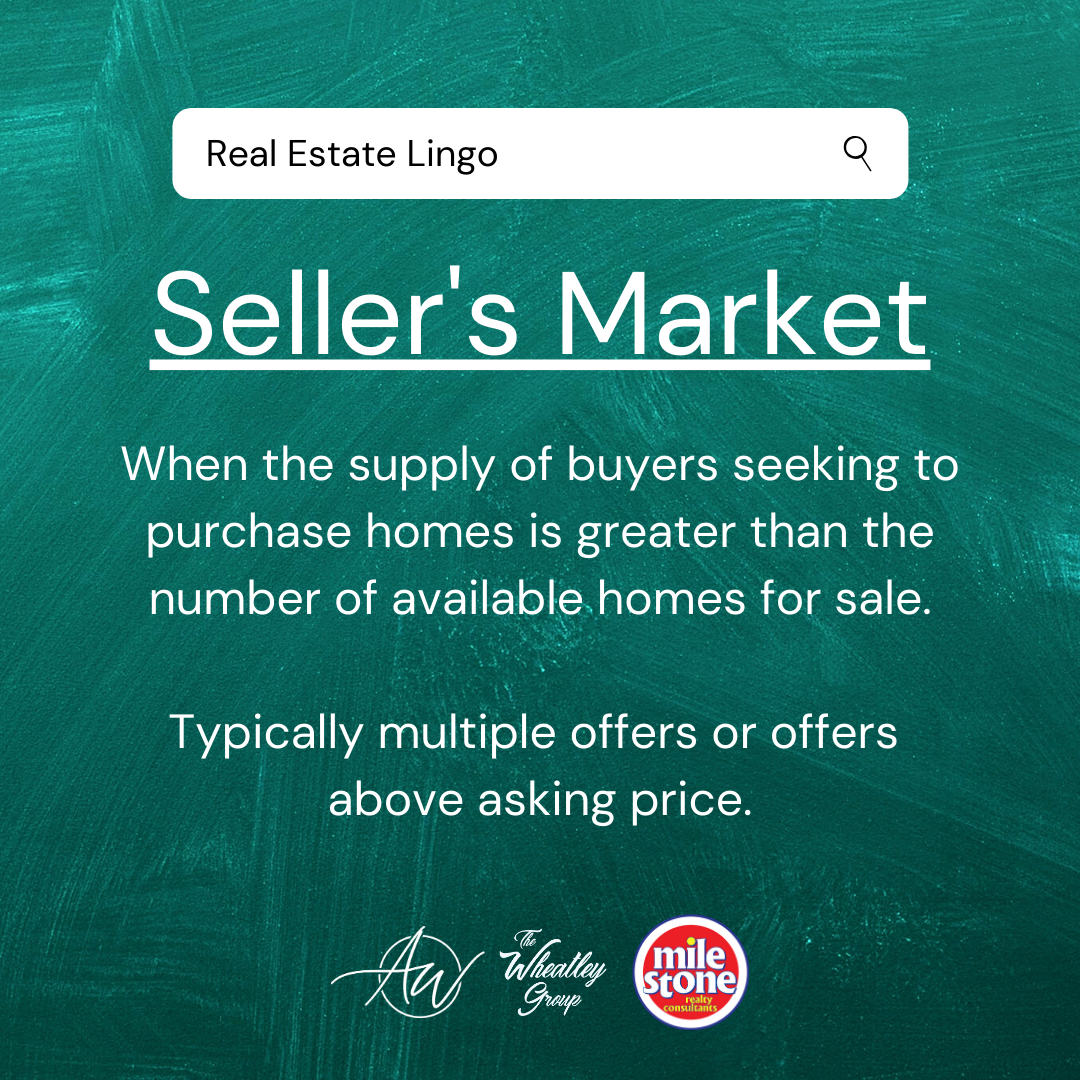 Have you ever heard the term Seller's Market? Do you know what that means? Let's dig a little deeper into what that means.
A Seller's Market is a quick and easy term used to convey the conditions of the current market. When the market is considered a Sellers Market, it means that conditions are favorable to those who are selling property. Sounds very "Hunger Games"-esque, right?
A market that favors a seller will be characterized in a few different ways. First, you'll see that the amount of properties for sale (or inventory) are very low. In the month of May 2020, the inventory of active properties was 2,473. In Central Kentucky, this number has been steadily decreasing each month since this time last year. The second thing you'll notice about Seller's Markets are that the amount of buyers out searching for properties is very high.
So, the lower amount of inventory + the higher number of buyers = greater competition and demand for each property. So what does this look like in the real world?
With lower inventory and higher demand, buyers can be at a disadvantage. Sellers potentially have the pick of the litter when it comes to offers; seeing multiple offers on their property and many times, at prices higher than what they were originally asking for on the properties.
So what can buyers do to level the playing field?
1. Be Prepared. A seller will likely have offers early on when...