The home buying process can be super fun and exciting! With that being said, I have seen buyers make (and learn from) mistakes along the way. Here's a few things to watch out for.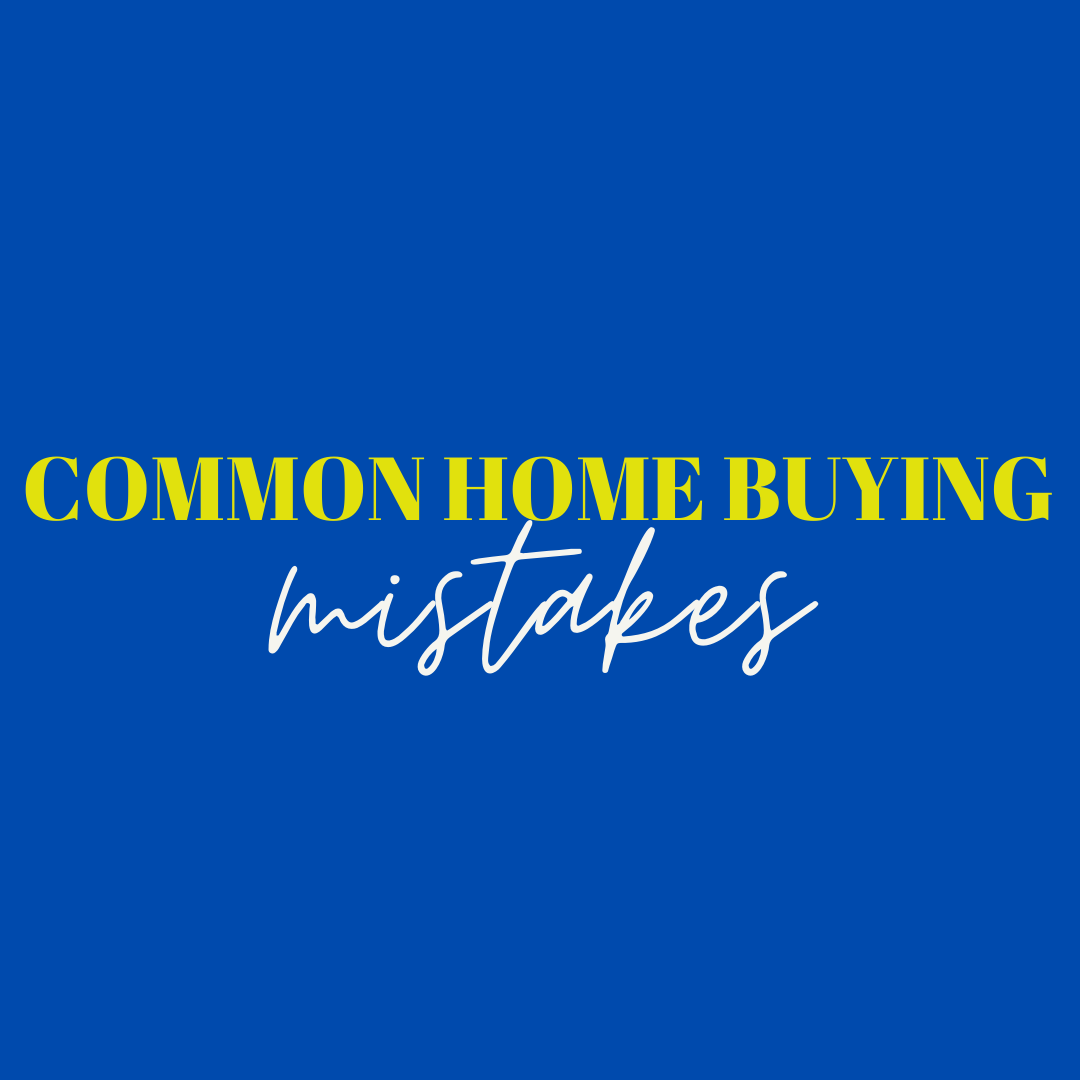 1. Looking for a home before talking to MULTIPLE lenders.
Not all lenders are the same. A good lender will look at your situation and find the best possible loan that will meet your needs. The more you shop around, the better comparison you'll have to confirm that you're getting the lowest possible rate and loan package for your situation. And don't discount how the lender makes you feel. This is a major milestone in your life, so you want someone who will teach you along the way, be responsive, and make you feel completely comfortable during the whole transaction. Aim to compare rates, lender fees and loan terms with at least 3 different people.
2. Buying more home than you can really afford.
It's easy to fall in love with a home, but if you're paying way too much each month, then it can quickly become something that you resent. This is known as being "house poor". Focus on what monthly payment you can afford rather than fixating on the maximum loan amount you qualify for. Just because you can qualify for a $300,000 loan, that doesn't mean you can afford the monthly payments that come with it.
3. Making decisions based on emotion.
Trust me, I'm guilty of this as well. Because buying a home is such a major life decision,...