You've probably heard a lot of chatter the past few months about the
Seller's Market
we're in right now. Across the nation, inventory of available homes for sale is at a historic low, which means that Buyers have A LOT of other competition when a home becomes available. We're seeing many homes in the area end up with multiple offers and selling significantly above original list price or with minimal stipulations to get the winning bid.
So, if you're a buyer, we try and give you the best picture of what the market is doing so that when the time comes to write an offer, you're prepared for what you might be up against. But while you're waiting, what can you be doing to boost your buying power? Here are 6 things you can actively be working on while you wait to buy your dream home!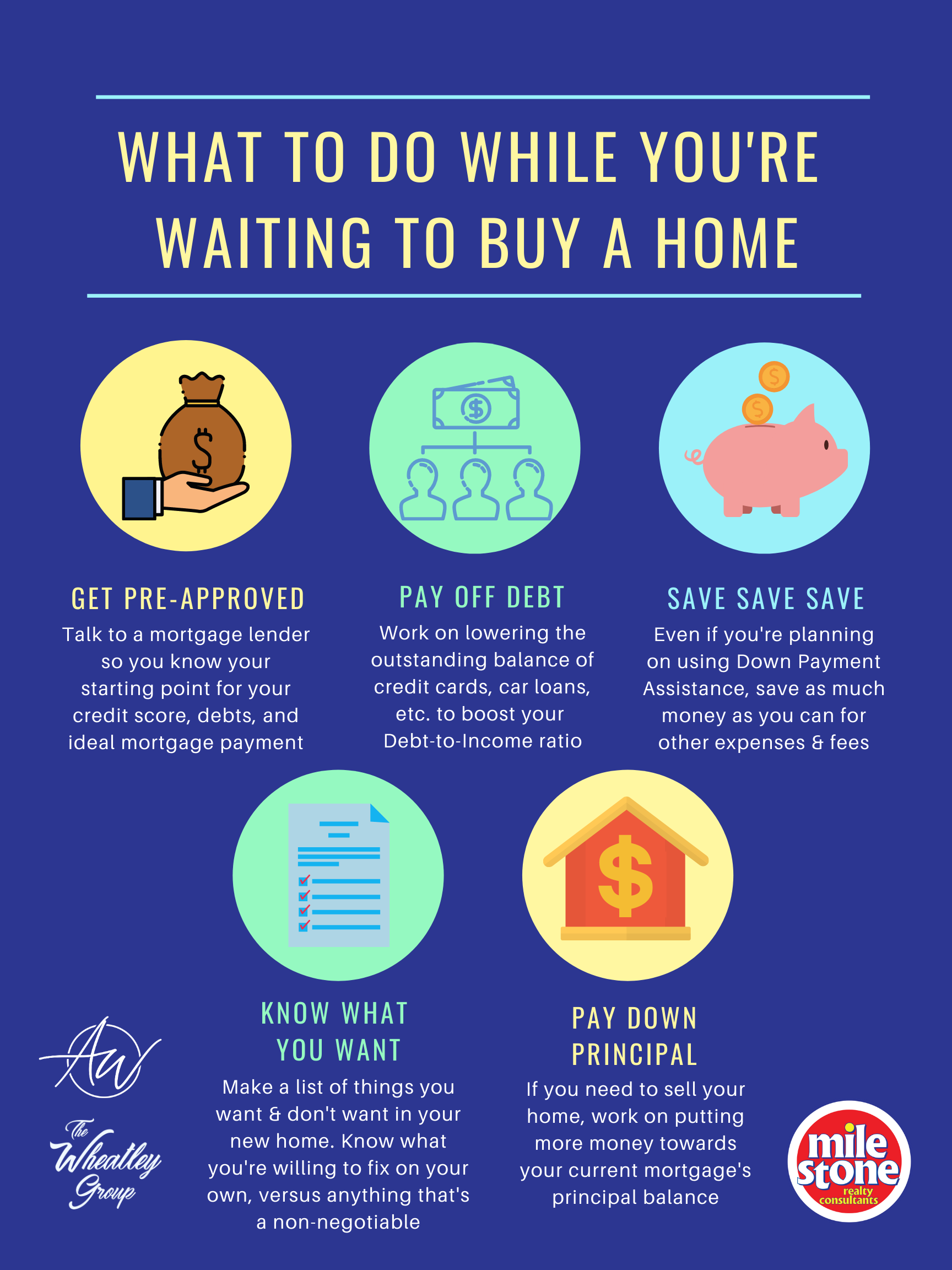 1. Get Pre-Approved
No matter where you are in the home buying process, you'll want to first talk with a mortgage lender to get
...